The week includes many cultural events you will enjoy. You will listen to live music, enjoy nice parties and watch a movie. Moreover, you will have the opportunity to present your culture to the other participants and to the inhabitants of Ilmenau as well as getting to know Ilmenau and the surroundings.
Index
---
Fair Play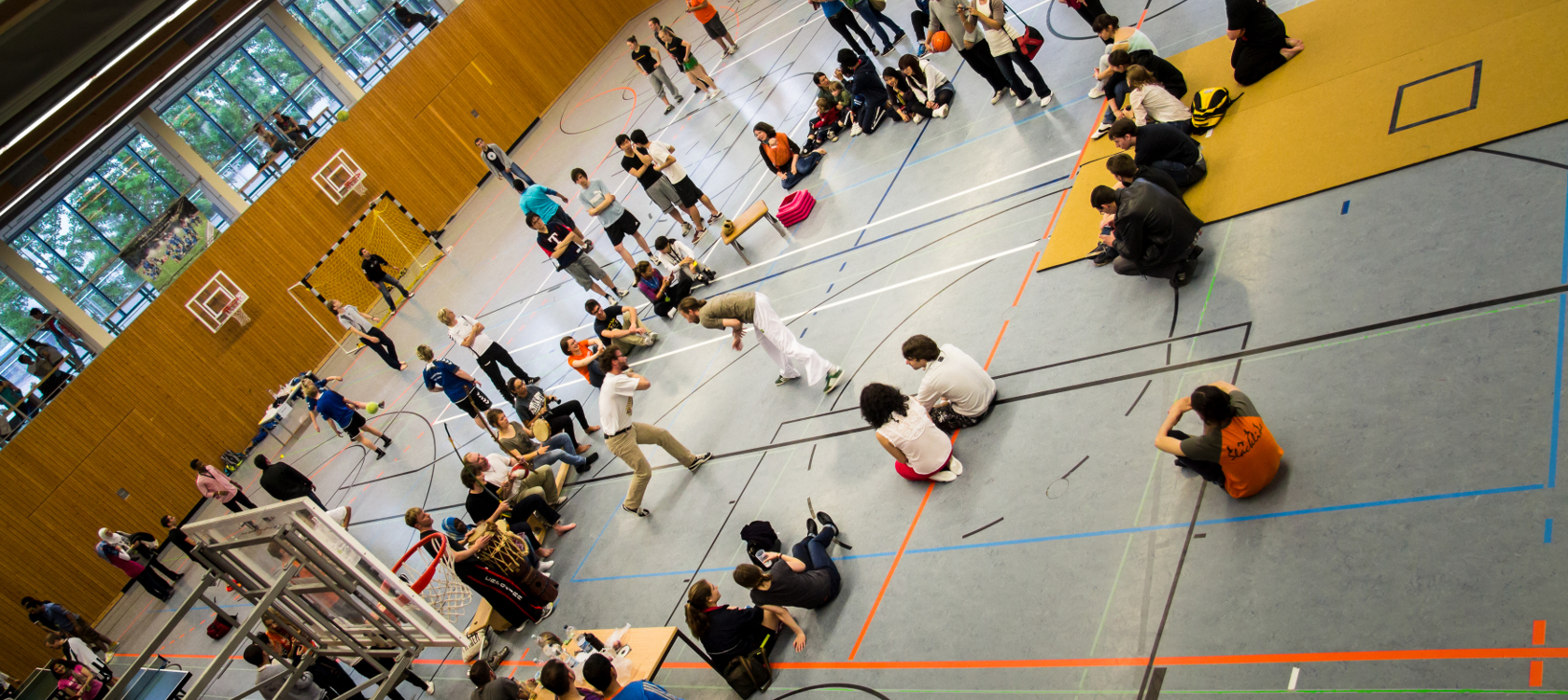 Sport can connect people from different cultural backgrounds and build bridges across language barriers. In light of this, the aim of our sports event is to have fun and play together. Everyone is invited to participate in various traditional and modern sport activities. Matching our motto, all of the games carry the theme of a fairy tale from all over the world.
Just head on down and have fun!
When: Saturday 13th May, 10:00 a.m. – 3:00 p.m.
Where: Campus TU Ilmenau
---
Opening Concert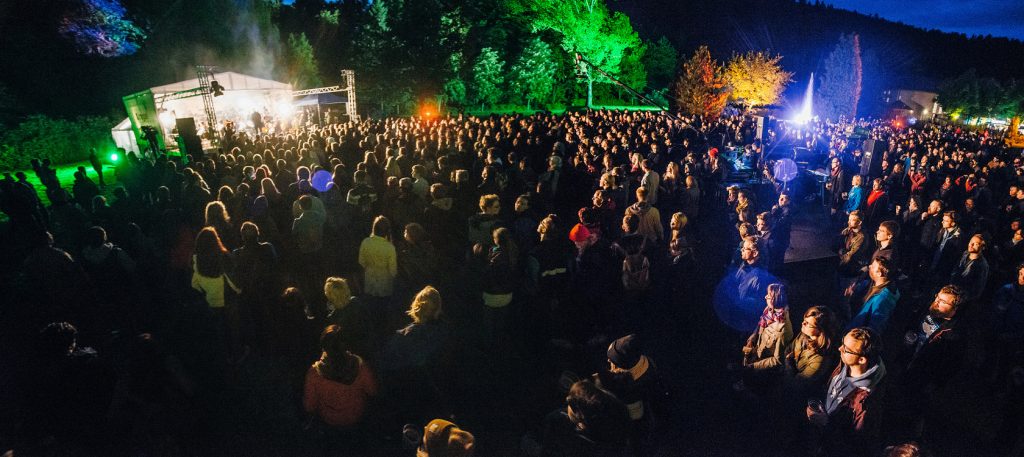 Right after the Opening Ceremony, you will have the chance to experience a unique concert at an exclusive location. The band project 'Banda Internationale' will turn the Ilmenau City Park into a natural concert hall. Enjoy a wonderful live performance and an outstanding light show.
For 15 years the Band "Banda Comunale" has been a Dresden original: a danceable brass band whose name roughly translates to  "village orchestra" and which has always stood up against racism and xenophobia. With their catchy brass music, which has various cultural influences, for example from Eastern Europe, South America and North Africa, they played tirelessly on demonstrations, welcome parties, solidarity concerts and in the first recording facilities.
In 2015 Michał Tomaszewski, Martin Schulze and their nine colleagues decided that they wanted to take their engagement one step further: finding musicians among the refugees – people like themselves, who simply cannot be without their instruments, without exchanging their music with others. Eight musicians from Syria, Iran, Iraq and Burkina Faso joined them in their new project – the Banda Internationale.
When: Saturday 13th May, 10:00 p.m. – 11:30 p.m.
Where: Ilmenau City Park
---
World Food Festival
Taste the world: An exciting journey through Earth's cultures with plenty of tasty delicacies, traditional songs and dances – this is the World Food Festival. Meet interesting people from all over the world and dive deep into the culture of other countries.
The ISWI World Food Festival invites you to present your country through regional costumes, pictures, traditional dishes, recipes, national music, dances etc. An exciting journey is awaiting you! Visual, musical and culinary impressions will merge together to create a unique experience. We look forward to seeing you!
When: Sunday 14th May, 4:00 p.m. – 8:30 p.m.
Where: Wetzlarer Platz, Ilmenau
---
Welcome Party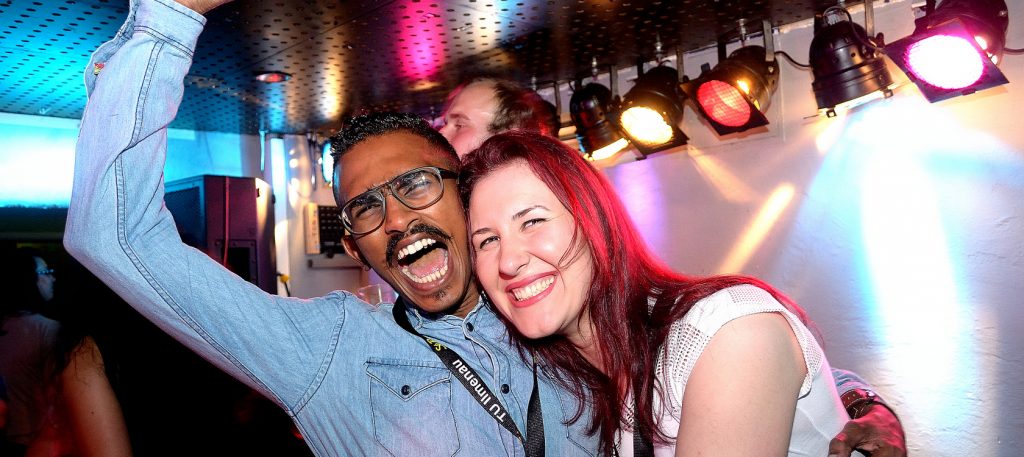 The "Welcome Party" will be held after the World Food Festival. This evening is designed to deepen the first contacts between the participants of ISWI 2017, the groupleaders and the hosts in a relaxed atmosphere. The student clubs will offer a variety of programme opportunities, such as a game night, a jam session, a quiz or a karaoke party. In a small circle, participants, group leaders and hosts will be actively involved in the event and will exchange ideas.
When: Sunday 14th May, from 9:00 p.m.
Where: Clubs, Campus TU-Ilmenau
---
Open Air Concert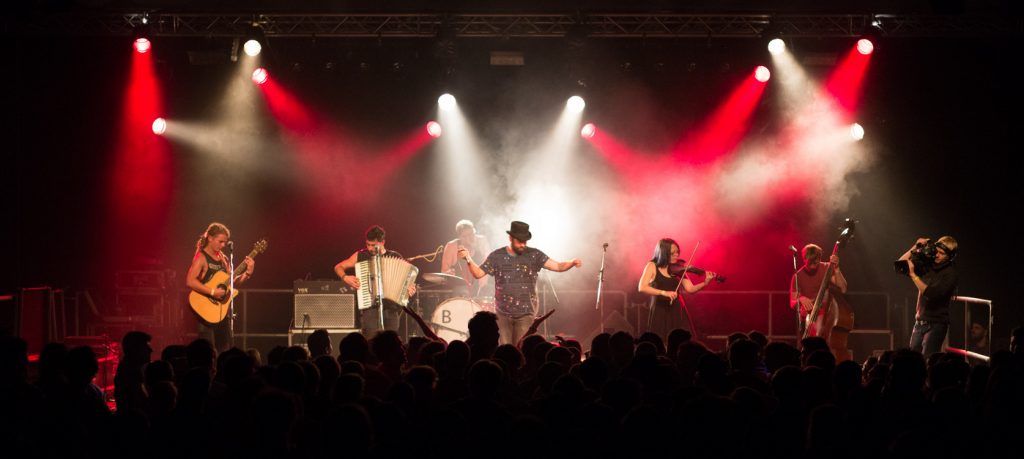 Every ISWI needs music. By listening and dancing to various bands you can easily get to know the other ISWI participants and other people living in Ilmenau.
When: Tuesday 16th May, 7:30 p.m. – 12:00 a.m.
Where: Ehrenberg (Campus TU-Ilmenau)
---
Intergalactic Night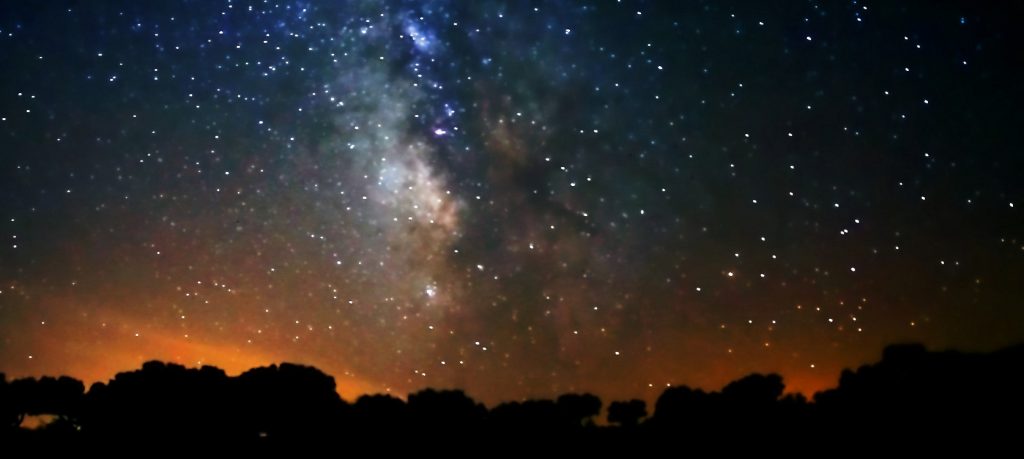 What would global justice look like if you took a big step back? Maybe stepping off our planet? The central element of the Intergalactic Night is humanity's relation to Space. The night's programme will not only give an inside view into the life and experience of the space explorers of today, but also look ahead at what it could mean for global justice if we were to leave our planet and colonise the universe. How would you build a just society from scratch on another planet? This is just one of the questions that will be explored. The visitors can also try their hand at a little space exploration themselves. There will be telescopes and a planetarium as well as other fun, space-related activities for them to enjoy.
When: Wednesday 17th May, 6:00 p.m. – 12:00 a.m.
Where: Ehrenberg (Campus TU-Ilmenau)

---
Movie Night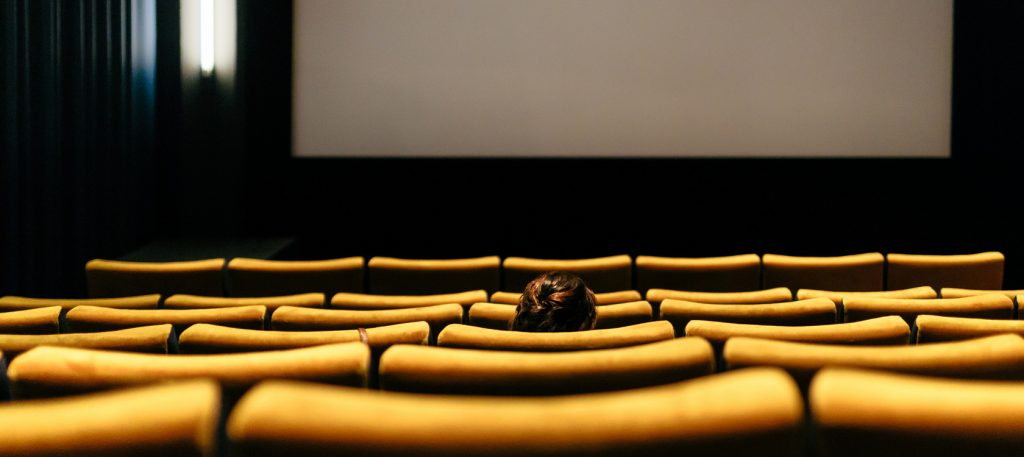 Moving images have fascinated since their invention. Hardly any form of media influences us as much as movies do. Motion pictures give our fantasy free reign, they let us dream, they give our ideas expression and offer us the possibility to communicate with other people by overcoming nearly every border. Movies are, therefore, a source of information, insight into cultures and thoughts of people. The Movie night is for you to relax as well as for having interesting discussions about the themes and ideas presented in the movie.
When: Thursday 18th May, 7:00 p.m. – 9:15 p.m.
Where: Audimax
---
Excursion Day
Here you can see some famous places in Thuringia. We are currently organizing guides and tours that will be announced soon.

When: Saturday, 20th May, 9:00 a.m. – 7:00 p.m.

---
Dinner and Fairwell
We want to spend the last hours of this ISWI with you resting and relaxing on the lawn near the mensa. Drop by, eat some grilled stuff from the bi-club, listen to some music and meet your wasted groupleaders and orga members.

When: Saturday, 20th May, 7 p.m. – 11 p.m.
Where: Mensa Lawn